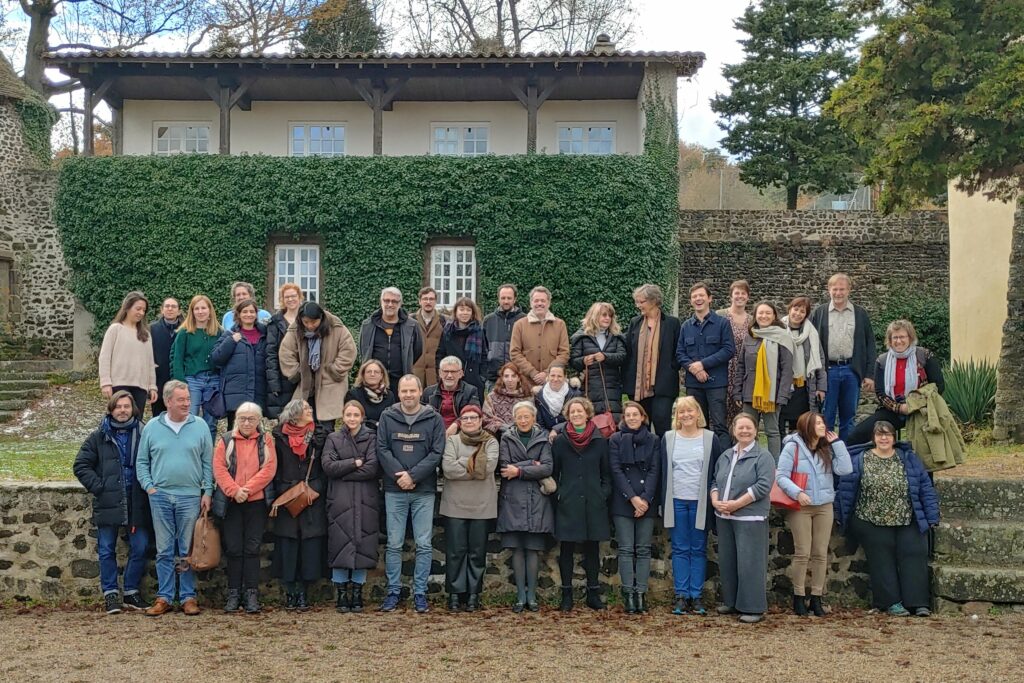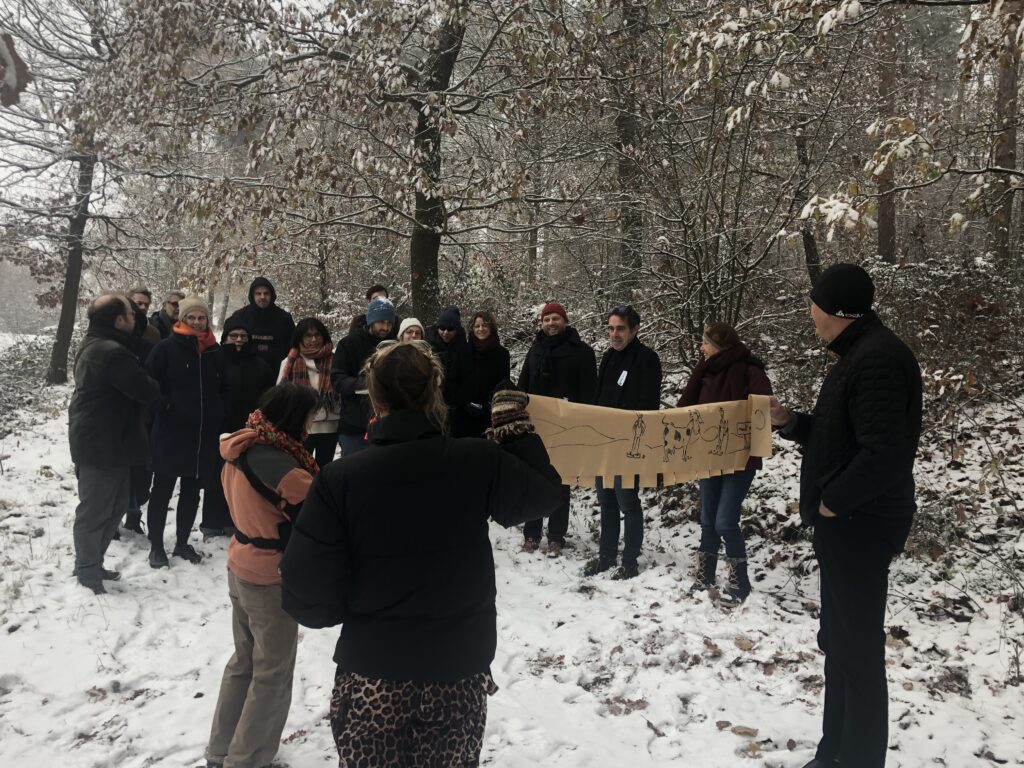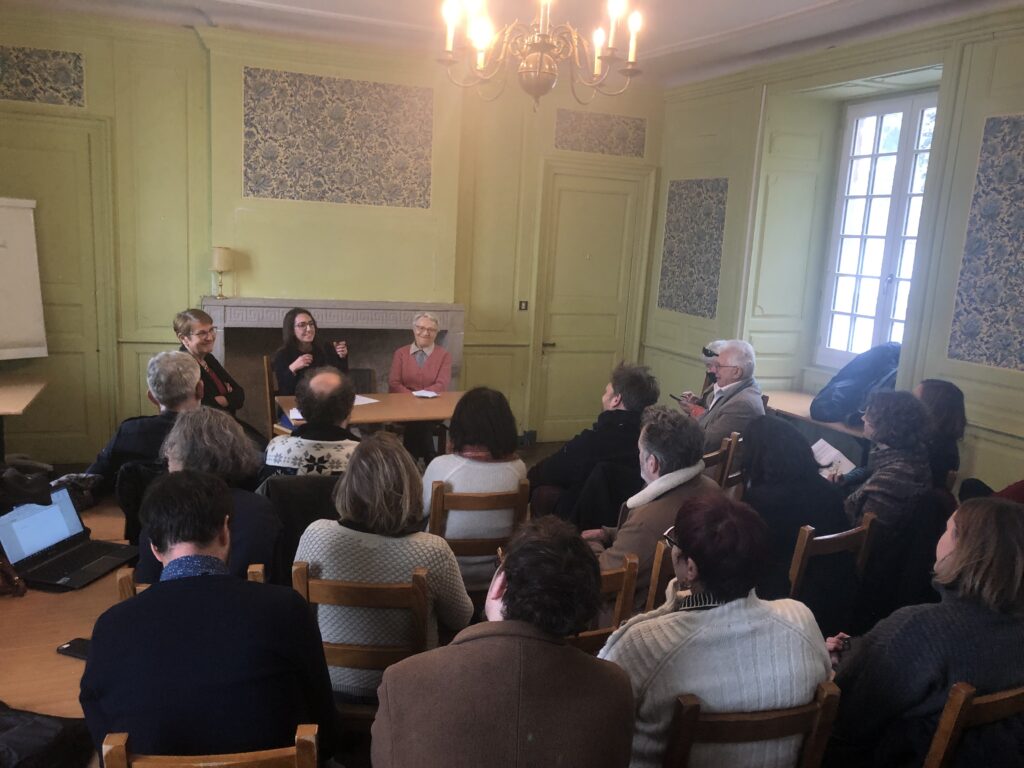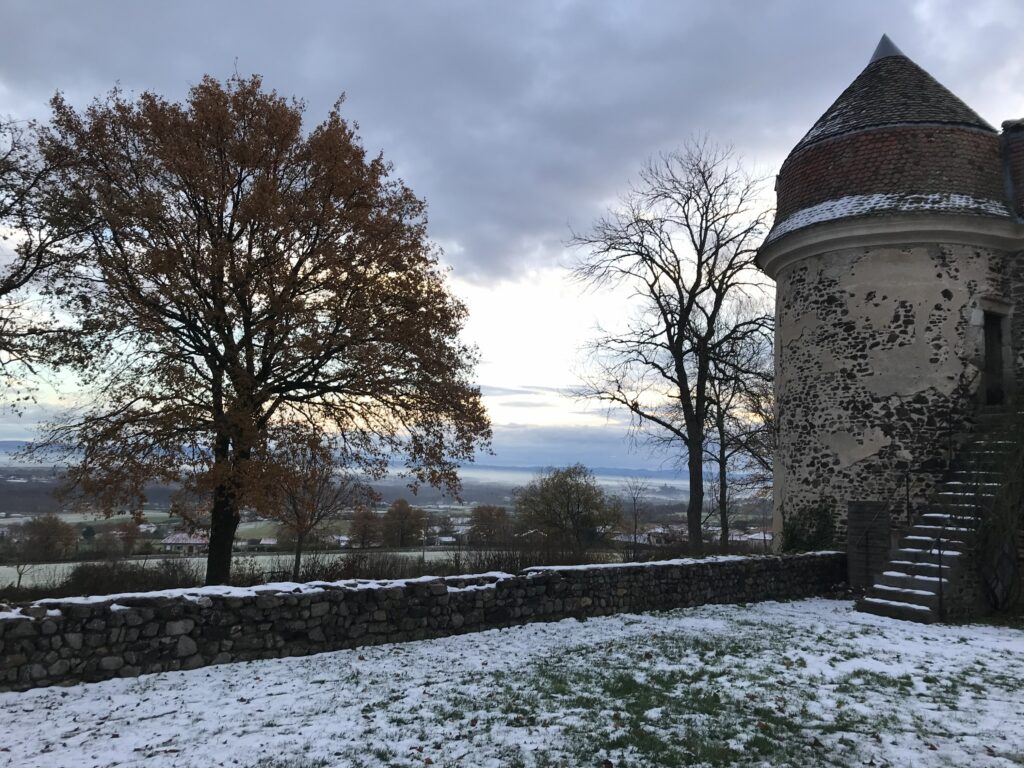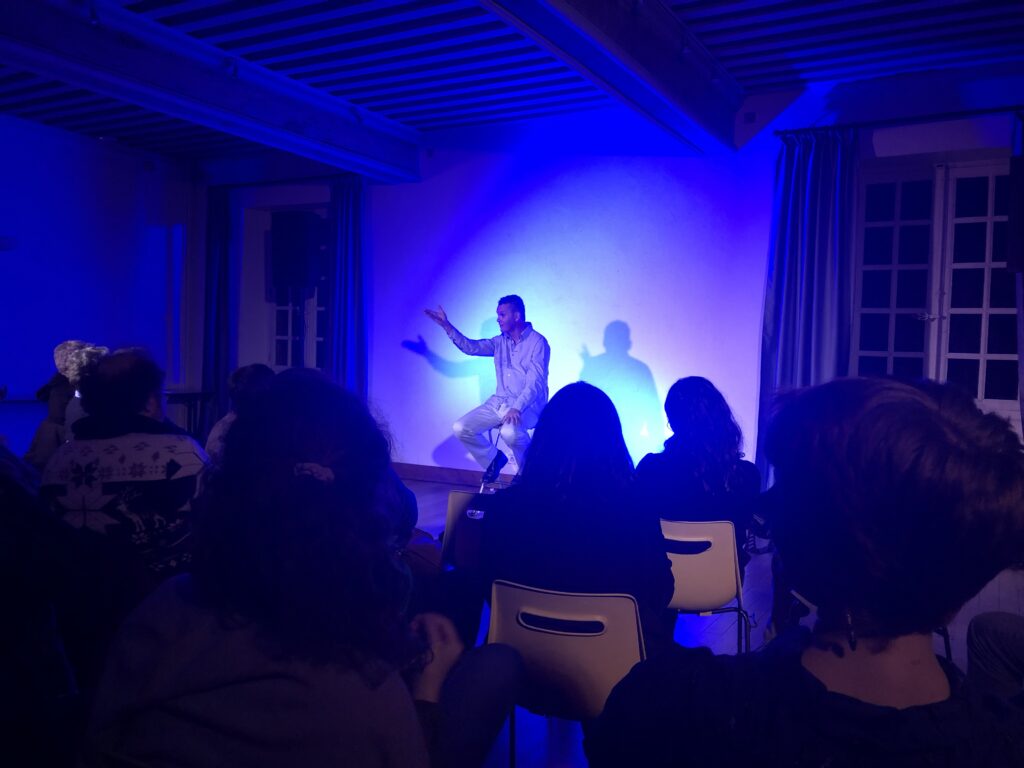 In December 2022, our French partner, ACCR, organised a conference with the topic "Heritage, diverse narratives: what place is given to the Other?" About 50 people active in the fields of culture, cultural heritage, heritage communities and other related fields met in the castle and among them our PPS partnership to present our project results.
It has been a great joy to join in the groups dynamics. We experimented together, we engaged in dialogue with others, we discussed our project desires. This meeting was intended to be an accelerator for cooperation and reflection on the relationships we have with our neighbours, our visitors, our partners and within our teams. We hope you left with new ideas, with increased confidence and with a good appreciation for your actions.
This meeting was built in a European dimension and we hope to have opened new bridges of communication and cooperation between the participants of the six countries represented.